History of our company
Founded in July 1994 by Hervé THOMAS, the company began  in Saint-Gonnéry, a little city in Britnay. After a move in Pontivy, the company settle in brand-new building in Baud in 2009.
The team of EUROTEC Développement is made with around twenty engineers and technicians multi-specialized in the water cycle.
Since 2012, Aurélien THOMAS is the company Manager.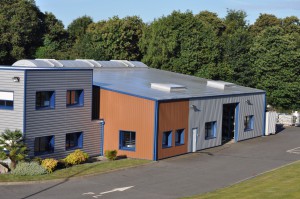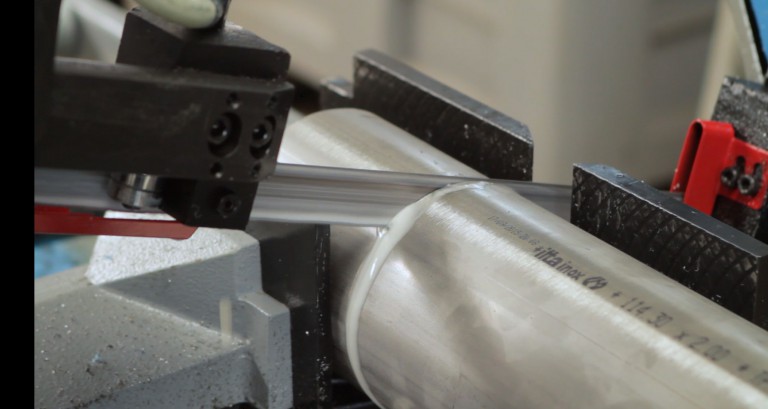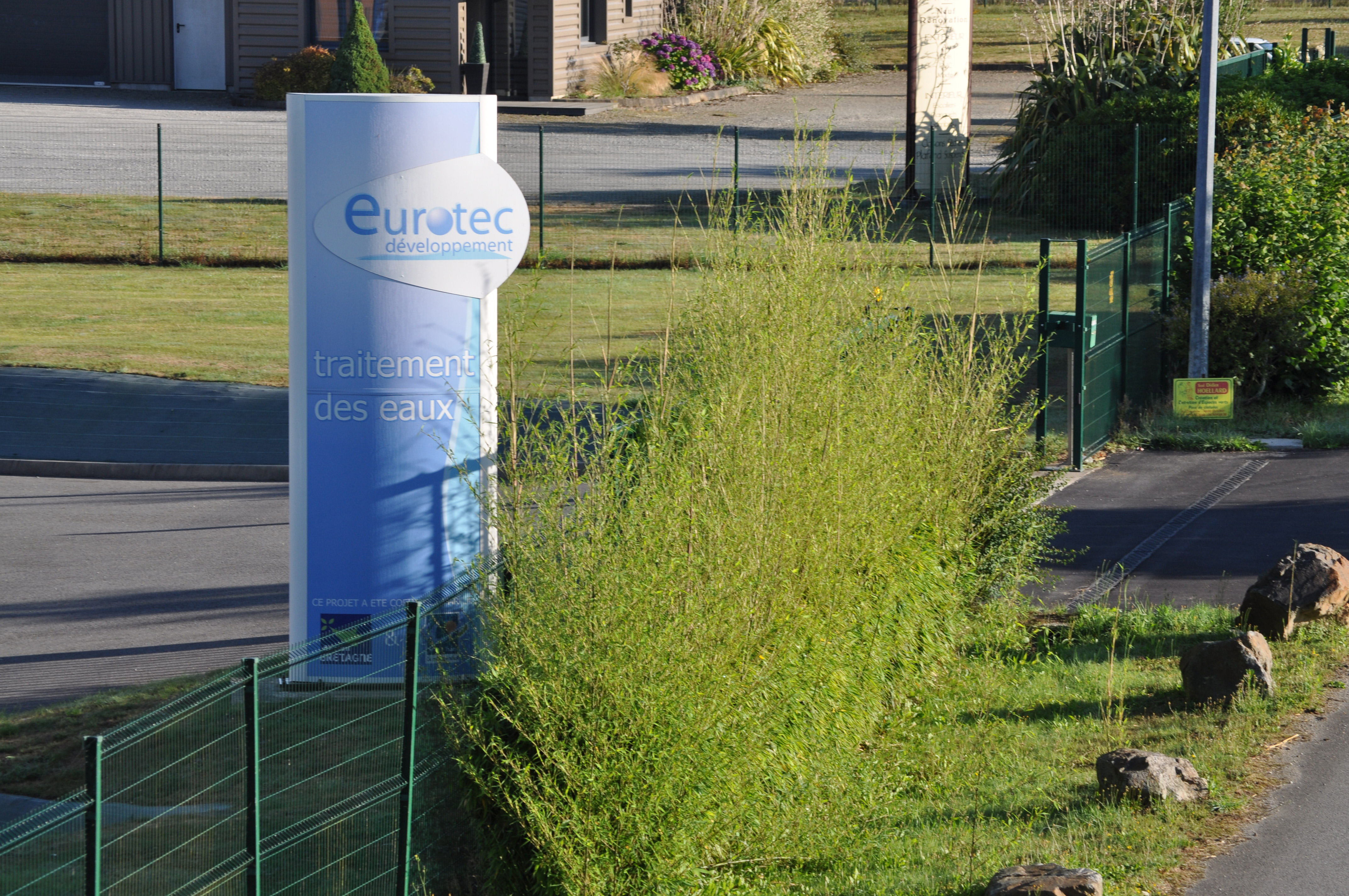 Collaborator skills lie on specilities as biology, chemistry, chimie, hydraulics, hydrodynamics, aeraulics, inox manufacturing, building, civil works and so on.
The company is settled on 8500m2 site including 300m2 for office and 1000m2 for workshop and laboratory.
With its many fields of expertise, EUROTEC Développement is able to master the cycle of solving issues, from the definition of the needs to the post-construction training.
Beyond its turnkey implementation solutions, the company designs and manufactures lorad of its equipment used in its water treatment global solutions.
The company can equally deal with new projects, rehabilitation projetcs and extension projetcs
Activity is split as following : 30% in Brittany,  50% in the rest of France, 20% export.